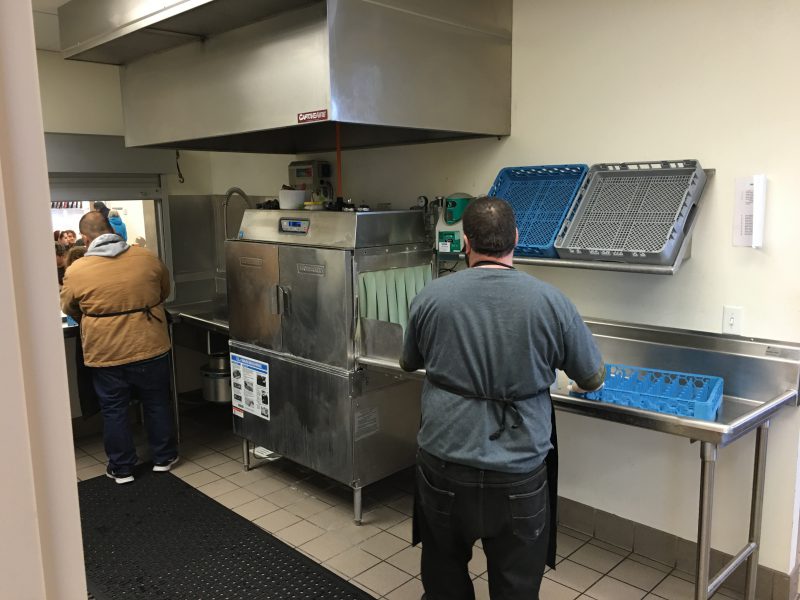 ---
"Everyone is kneaded out of the same dough, but not baked in the same oven."
---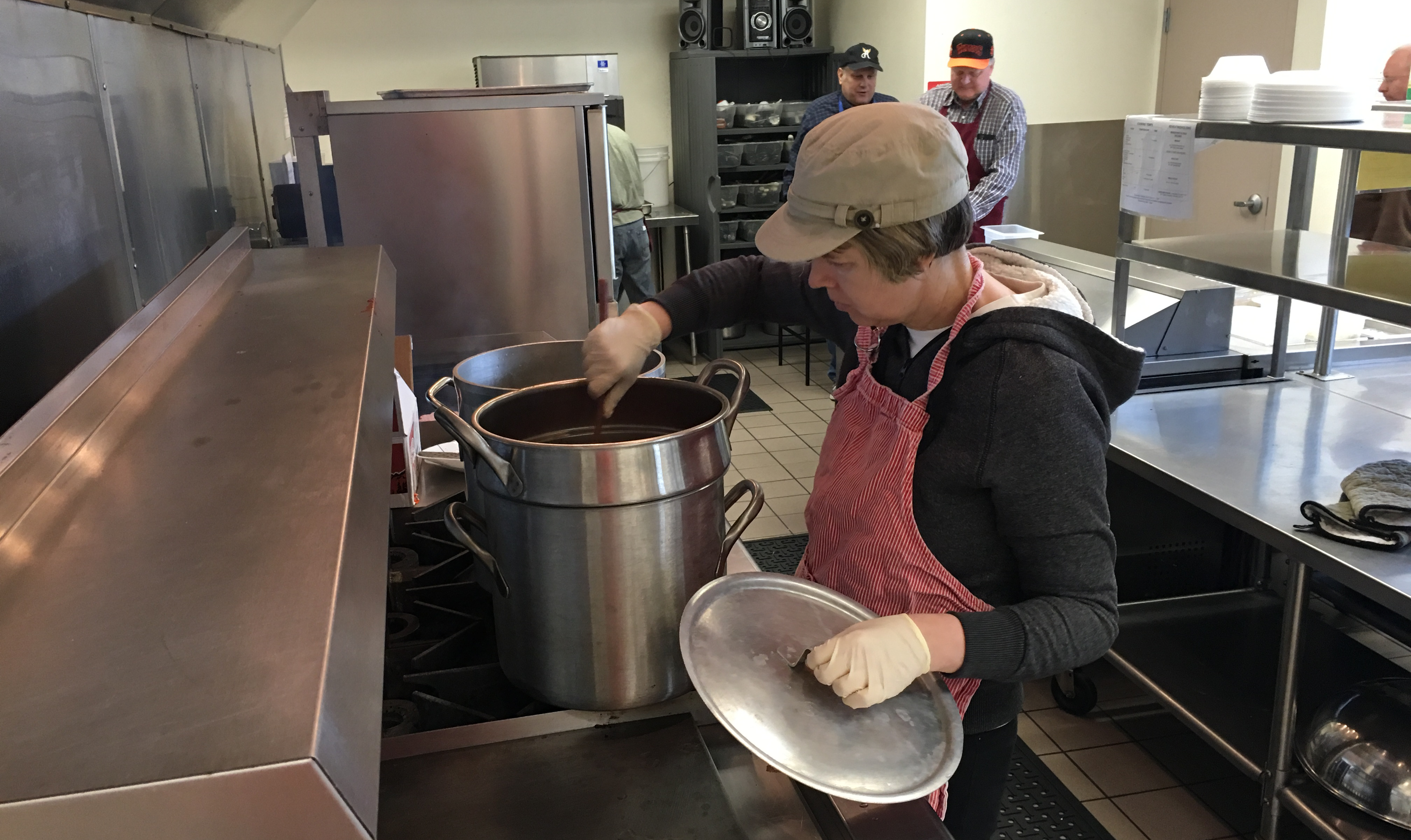 Our Kitchen Unit is the force behind our Rock Canyon Cafe, serving between 60 and 80 lunches every day to members, staff, and visitors.
In our industrial kitchen we have all the equipment found in modern restaurants including our cash registers, computerized lunch-card system, grill, freezers, dishwasher, steam tables, ovens, convection ovens, griddle, and stove-tops, as well as the daily opportunity to learn how to use this equipment. 
Clean food preparation, proper food handling, required food cooking and appropriate food storage are all skills learned in the Kitchen Unit.  In order to work in the Kitchen Unit you will need to obtain your Utah Food Handlers Permit, and Wasatch House will help you get it!
This is all part of helping our members obtain the skills and knowledge to prepare them for employment in the food industry in various capacities.